We're with you every step of your way
Learning to fly is one of the most exciting and liberating things you'll ever do. And we're right there with you – from your very first learn-to-fly experience through to a pilot licence or a career in aviation. We have a range of courses and flexible pathways to help you achieve your goals within your time and budget.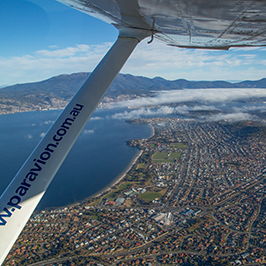 Take a Learn to Fly Experience
Take to the sky and take the controls - all guided by a friendly instructor - plus answers to all your questions about flying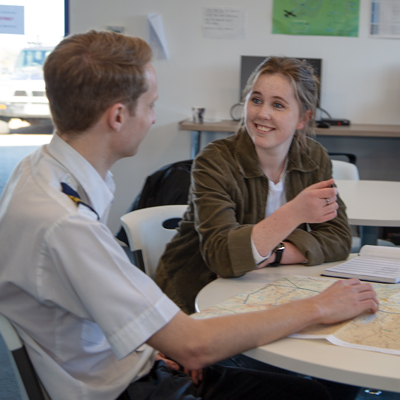 Which path is right for you?
The choices may seem overwhelming at first, but our guide will get you sorted and on the right path to private flying or a flying career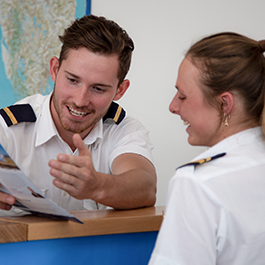 A guide to our courses
There's quite a few courses to choose from and our handy guide will get you on the right track to a course that best suits your needs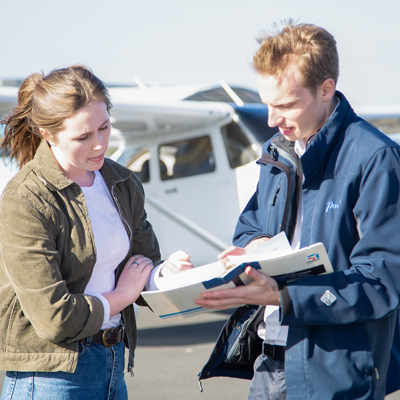 Talk it over with us
Call or email us to have a chat with one of our friendly staff. We're here to answer any questions and to help guide your first steps