Learn here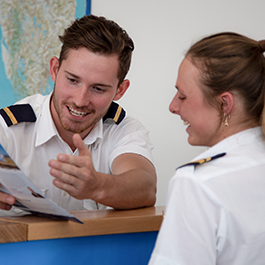 Why Par Avion?
Real learning, real skills, and real outcomes in a commercial aviation environment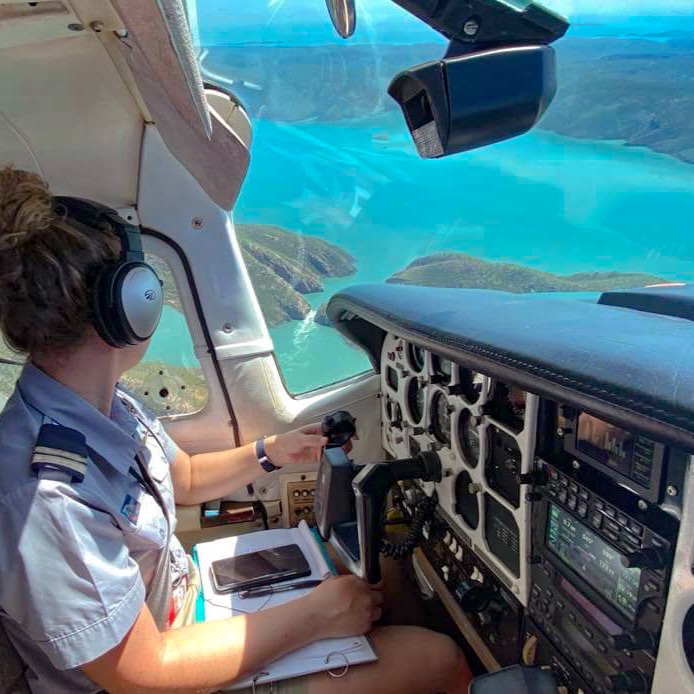 Student success
Our students get jobs in aviation - see the stories of our graduates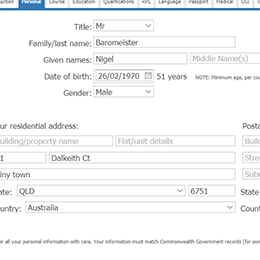 Apply online
Apply and easily manage your application - right from your own device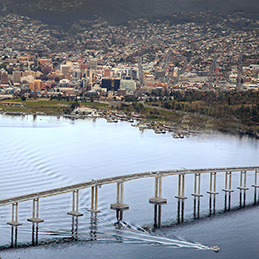 Transport
Local transport to get you into Par Avion each day - quickly and easily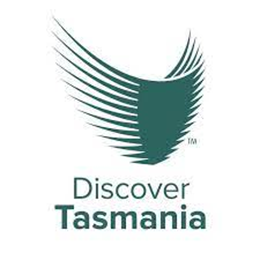 Stay
Choose from our local options - including budget-friendly accommodation close-by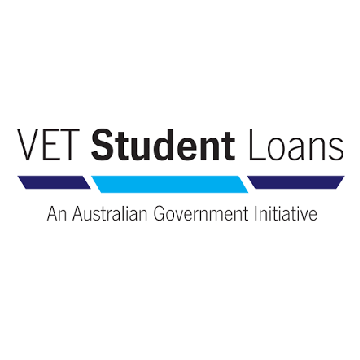 VET Student Loans
Australian Government study loans for eligible students. Conditions apply.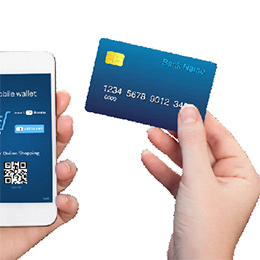 Other payment options
Easy options for up-front, pay-as-you-go, and deferred payment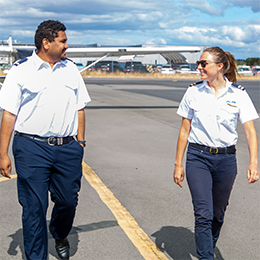 Study in Australia
We welcome overseas students! Enjoy the friendly State of Tasmania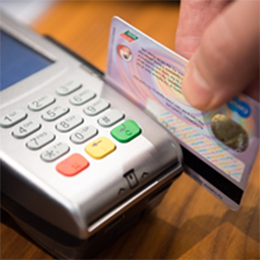 Flexible payment options
Payment plans and pay-as-you go options - designed to support and protect students