Diploma Of Aviation – Commercial Pilot Licence – full-time
Diploma of Aviation - Commercial Pilot Licence
The Diploma of Aviation – Commercial Pilot Licence is a full-time intensive course designed to get your career started in the shortest time possible. A part-time course is also available,
The Diploma qualification, together with the CASA Commercial Pilot Licence (CPL), provide you with the qualifications, skills, knowledge and experience to operate as a commercial pilot and to seek initial employment in various roles [1].
A CPL is the initial benchmark licence for working in the aviation industry as a pilot. Commercial pilots may fly for hire or reward and are authorised to act as pilot in command for aircraft only requiring one pilot, or as co-pilot for aircraft requiring two pilots.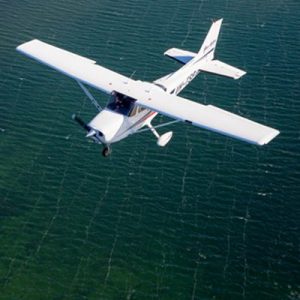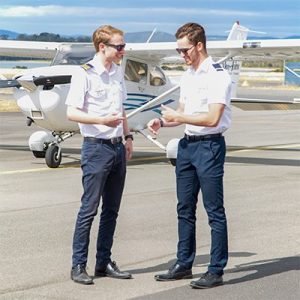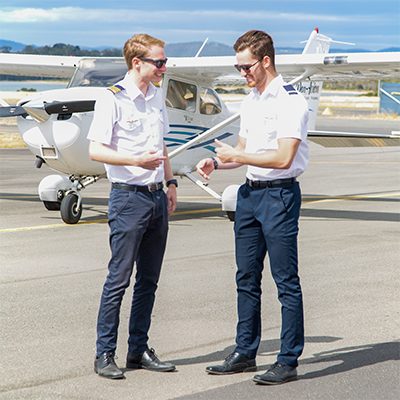 Michael describes his journey into flight training, and his experiences as a student studying the course.
Not only did the rugged Tasmanian landscape provide a spectacular backdrop for my studies, it also cultivated a deeper understanding of weather, terrain and how to navigate them safely.
Pete
DIP-CPL graduate
The training is definitely challenging and fast-paced, but also highly enjoyable and varied - there aren't many student pilots who get to fly across the Bass Strait and to the outback like I did with a classmate!
Daniel
DIP-CPL graduate
Par Avion's instructors were knowledgeable and professional. The school has all the resources of a much larger organisation, but the laid back and relaxed attitude Tasmania is known for.
Peter
DIP-CPL graduate
Top rate instruction, breath taking scenery and exclusive opportunities make Par Avion the best place to learn to fly. If given the chance to go back, I wouldn't change a thing.
Alex
DIP-CPL graduate
I have always loved flying, but never thought I would be smart enough to be a pilot. The friendly and approachable instructors and staff changed this false conception and I now come further than I could have ever imagined.
Theo
DIP-CPL graduate

Find out why Par Avion Flight Training is recognised as a premium flight school and the unique benefits we offer.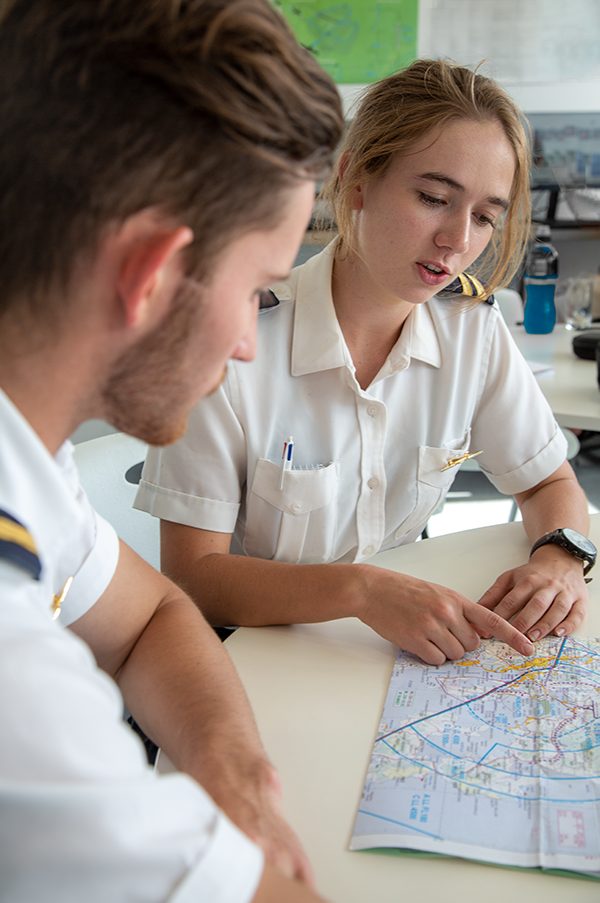 Our online system will guide you through the steps – quick and easy.
Contact us if you have any questions.
If you're not ready to apply, register your interest for email updates on our courses.