How to apply
Ready to start your flight training journey?
Your application and enrolment are important first steps in your training here.
This information will help you to apply and enrol as efficiently as possible:
Further information required from:
If you are already registered with us and familiar with our system, you can jump ahead and apply for a course now.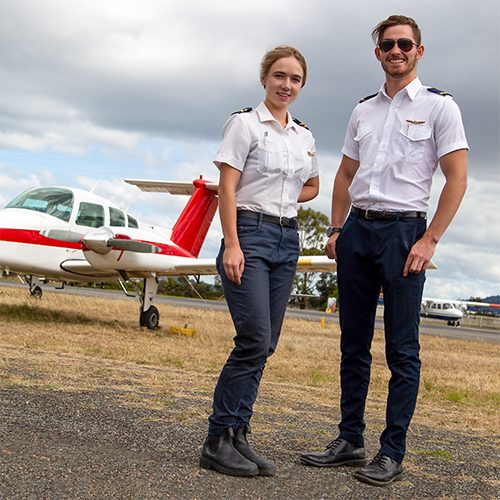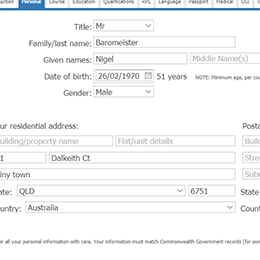 We provide an online system to make your application and enrolment as easy and fast as possible. You will need to prepare your device and relevant documents before you commence your online application.
We recommend you use our system in the Google Chrome browser on a Windows PC, however most popular browsers may also be usable. Use of the system on mobile devices smaller than a medium-size tablet are not recommended. We do not provide support to users with browsers or devices that are not recommended.
You can create your student account with us at any time. Our system will guide you through the application and enrolment steps. You can complete the process in stages and logout of the system at any point. When you log-in again, the system will continue the process from the point where you last were.
The system will ask you to provide information relevant to your specific course. Students applying for Diploma Courses will be asked to provide information to comply with regulatory requirements.
You may be prompted to provide a number of personal documents to us during the process. The documents are to be in electronic form and uploaded into the system at various points. We accept PDF documents and most image formats such as JPEG and GIF.
All personal information and documents we collect from you are stored securely in encrypted form, in accordance with our privacy policy.
Application and enrolment steps for all students
1. APPLICATION STAGE
Read through our course information and decide on the course you want to apply for
Ensure that you can comply with the application and entry requirements for the course
Apply to enrol in one (or more) of our courses and provide us with relevant information and documents about yourself
We will process your application and initially accept it, or ask you for further information, or decline it
We will notify you of our decision by email and in your online account – usually within seven days of your application
2. PRE-ENROLMENT ENTRY SELECTION STAGE
This step only applies to some of our courses, where indicated.
We may require you to participate in pre-enrolment selection activities to assess your suitability for a course.
Your application will continue beyond this step if you complete these activities successfully and we assess you as being suitable and capable of completing the course.
3. ENROLMENT STAGE
This step only applies to some of our courses (where indicated).
We will send you a Letter of Offer and a Student Agreement
If you wish to accept the offer you then:

must comply with any conditions stated in the Student Agreement
sign the documents and return them to us online.

You are deemed to be enroled once we receive and accept your signed documents *
If you are an overseas student applying for a Diploma Course:
We will send you details of your first payment of fees (if applicable) and any actions you need to take to be eligible for the payment option you have selected
You commence training on the specified date.
* Note – some courses have defined intake dates and we reserve the right to make changes to an intake under certain conditions.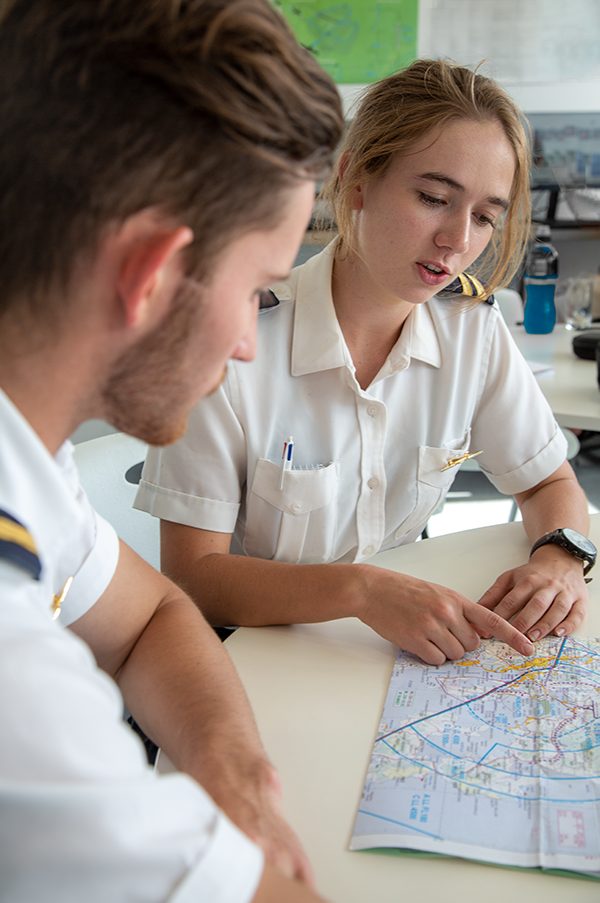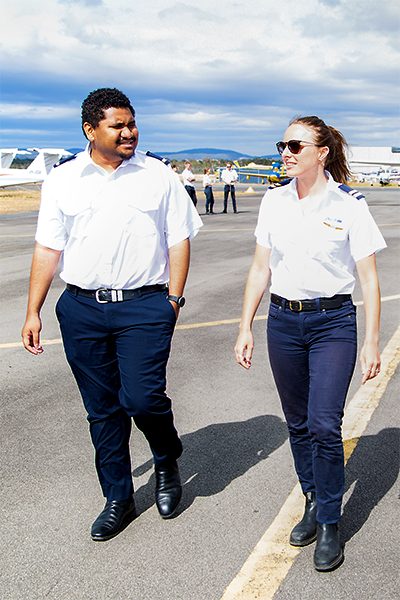 Further information overseas students must provide
The system will also prompt overseas students who are intending to use a Student Visa to provide:
a photocopy of your passport identity page
a certified true copy of your educational certificates and academic records
your English language test results
two recent passport-sized photographs
These documents are mandatory and you will not be able to complete your application without them. We recommend having these documents ready (in electronic form) before you commence the application process. If your documentation is in a language other than English, you must provide an official certified translation.
Further information domestic students must provide
If you intend to apply for a VET Student Loan, you will need to provide further information with your application. See our VET Student Loans information.
Please contact us if you require any other information or assistance.