Diploma Of Aviation – Flight Instructor
Diploma of Aviation - Flight Instructor
Teaching people to fly is a rewarding vocation and career move for any new or experienced commercial pilot. If you enjoy helping others to and seeing others learn, this may well be the course for you.
Take your career as a commercial pilot further with nationally recognised flight instructor qualifications.
Industry demand for flight instructors is very strong at present and this trend is likely to continue for years to come. There is excellent scope to rapidly build a successful career as a flight instructor, with opportunities to advance through other grades and add training and examiner endorsements as your experience builds.
Many of our graduates find employment as flight instructors soon after finishing the course, including some who are offered positions in our company 1. Other flight schools across Australia readily take our graduates and we actively refer new graduates to them 1.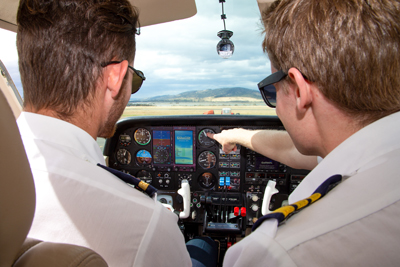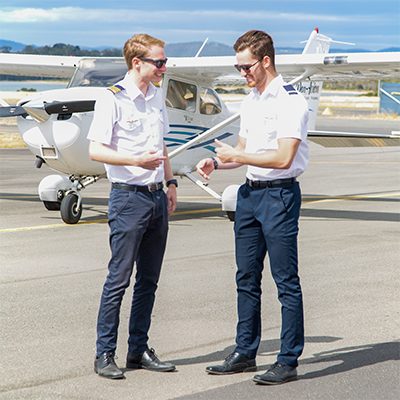 This course blends together our substantial industry experience in the aviation and education fields and provides you with the qualifications, knowledge and skills to become a skilled and confident flight instructor, trainer and assessor.
We pride ourselves on the depth and quality of our team of flight instructors who are all industry-experienced pilots and Grade-1 instructors. They have a passion for aviation and teaching. You will learn from their extensive knowledge and skill-base, and draw from their passion and enthusiasm for the job.
We have trained and developed all the instructors who teach on this course in-house. This means we can confidently present ourselves as a centre of excellence in flight instructor training.
If you want to go beyond basic competence and put yourself ahead of the pack, you have come to the right place.
Unique educational benefits
We have designed the vocational training and assessment parts of the course to fully cover the units of another related education qualification – the TAE40116 Certificate IV in Training and Assessment. This means you will attain an equivalent level of competence with this highly valued industry qualification.
You may then seek recognition of the TAE40116 qualification with a Registered Training Organisation (RTO) which has this qualification on their scope (subject to their procedures). We have an agreement with another RTO which can facilitate this pathway for you.
This is a significant benefit of undertaking your flight instructor training with us, should you wish to take this further path.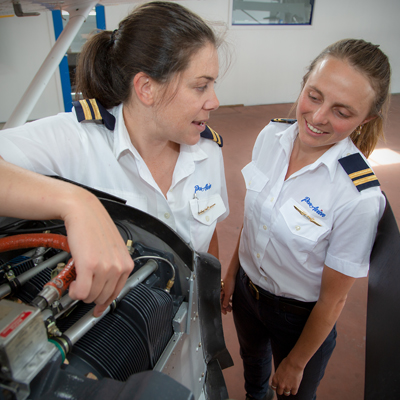 Find out why Par Avion Flight Training is recognised as a premium flight school and the unique benefits we offer.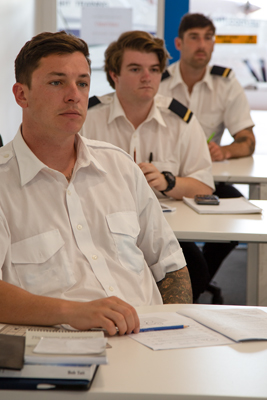 Our online system will guide you through the steps – quick and easy.
Contact us if you have any questions.
If you're not ready to apply, register your interest for email updates on our courses.