Private Pilot Licence (PPL) Course
Private Pilot Licence (PPL) course
Stretch your wings to a full licence
The Private Pilot Licence (PPL) gives you unbridled access to the sky – without the restrictions of the Recreational Pilot Licence (RPL).
Your skills and knowledge will go to the next level as you learn more advanced handling, maneuvers, theory, and cross-country navigation.
You will be permitted to carry passengers anywhere in Australia, giving you extensive freedom and a new way to travel and explore the country.
More privileges, less restrictions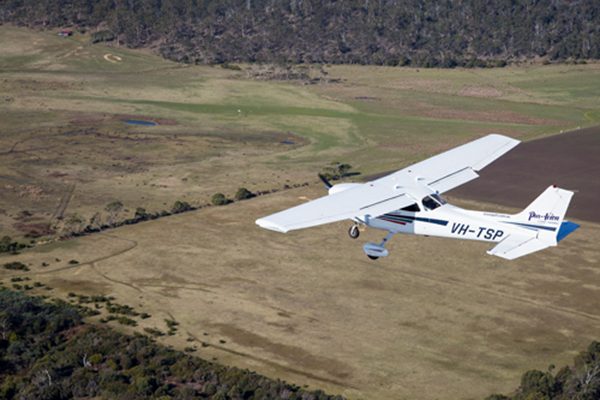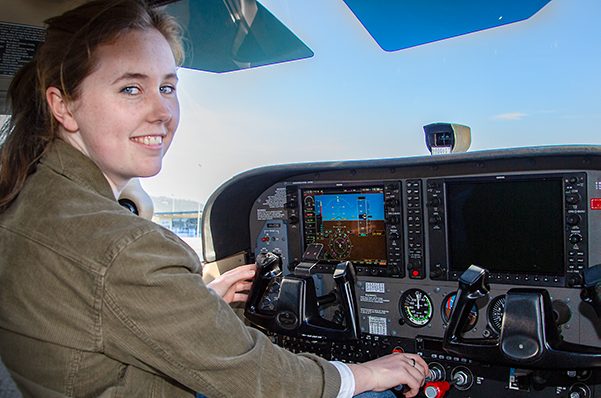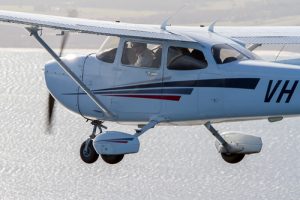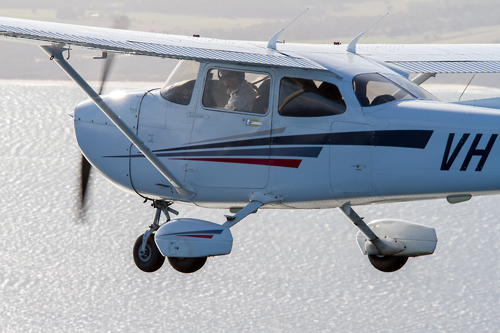 Already have a Recreational Pilot Licence (RPL)?
If you've already progressed through the initial stage of learning to fly by passing the Recreational Pilot Licence (RPL), you'll be ready for the challenge of training for the full Private Pilot's Licence. 
You'll be able to "break free" from the local airport and training area and begin navigation training to other airports and regions, under the close guidance of our flight instructors. We'll tailor this PPL course (and the fees) to take account of your RPL licence and the flying hours you already have.
If you don't already have an RPL – don't worry! It's fully included as the first stage of this course.
Book your learn-to-fly experience and take the controls of a Cessna 172 with one of our instructors.
You're welcome to contact us – we are happy to answer your questions.
If you're ready to go, you can begin your application for this course today. It's quick, easy and our online system will guide you through the steps.