Transport For Students
Local transport for students
Accommodation transfer service
We provide a weekday return bus service for students staying at the TasTAFE accommodation at Clarence (subject to demand) as follows:
morning service departs TasTAFE accommodation 8:15 am, arrives Cambridge 8:25 am
afternoon service departs Cambridge approx. 4:45 pm, arrives TasTAFE 4:55 pm
free-of-charge for students
pre-booking is essential
The pickup location at TasTAFE Clarence is indicated on the map image (see right). This is just opposite the main accommodation buildings.
Hobart airport transfer service
We offer a complimentary meet and pickup at Hobart Airport on your arrival with transfer to your accommodation (within 15 km of Hobart Airport), and a transfer service from your accommodation to Hobart airport on your departure. This service is provided free-of-charge to visiting full-time students. Bookings for airport transfers must be made with us at least two days in advance.
Students with their own vehicles are welcome to park onsite in our car park, free-of-charge. Please park at the far western end of the car park – not near the main Par Avion reception.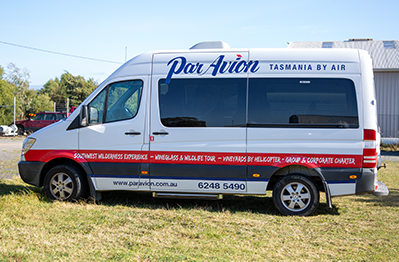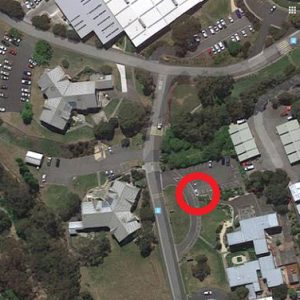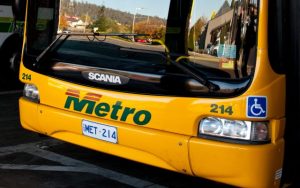 The following services operate to / near Cambridge Aerodrome: