Commercial Pilot Licence (CPL) Upgrade Course
Commercial Pilot Licence - upgrade course
Upgrade your experience to a Commercial Pilot Licence
This version of the Commercial Pilot Licence (CPL) course is suitable for pilots who want to combine their previous flying experience with further learning to attain their CPL. We refer to this as our 'CPL Upgrade Course' (otherwise known as a 'non-integrated' course).
The course is suitable for pilots who:
have a Private Pilot Licence and their flying training was undertaken on a part-time/casual basis, possibly with various flight schools
have a Private Pilot Licence with significant flying experience over a number of years
do not have a a Private Pilot Licence, but have significant flying experience in other classes of aircraft outside of general aviation, including gliders or sport/ultralight aircraft
have any combination of the above.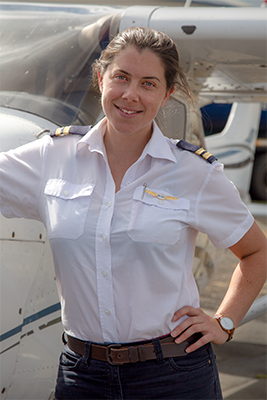 Find out why Par Avion Flight Training is recognised as a premium flight school and the unique benefits we offer.