Commercial Pilot Licence (CPL) Integrated Course
Commercial Pilot Licence - integrated course
Become a confident, skilled and job-ready pilot
The Commercial Pilot Licence (CPL) can open doors to many opportunities across aviation. It enables you to fly as the pilot in command of a single engine aircraft, or as the co-pilot of a multi-crew aircraft conducting commercial operations within Australia.
This 150 hour integrated course provides the pathway to gaining a CASA CPL, but without a corresponding tertiary/VET qualification (such as a Diploma-CPL).
This course is ideal for students needing greater flexibility with full-time or part-time study. The course can be taken over 38 weeks full-time, or spread out part-time for up to 3 years.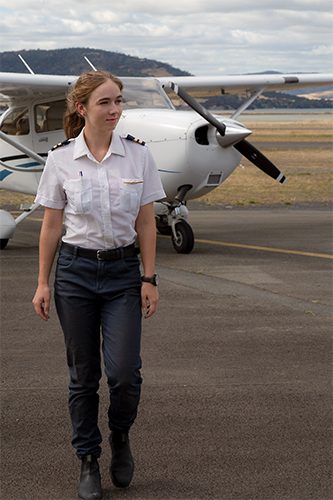 Our online system will guide you through the steps – quick and easy.
Contact us if you have any questions.
If you're not ready to apply, register your interest for email updates on our courses.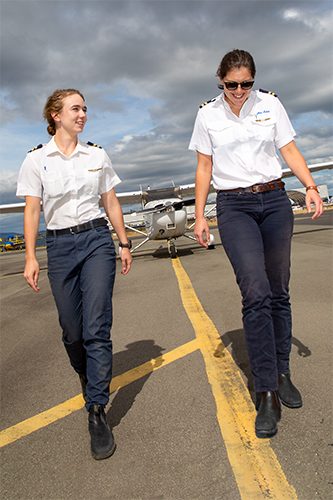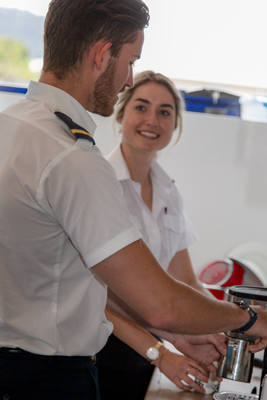 Find out why Par Avion Flight Training is recognised as a premium flight school and the unique benefits we offer.