Which training path?
Which training pathway is right for you?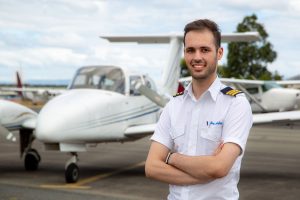 If you are interested in flight training and wondering where to start, our handy flowchart (see below) shows the paths you can take to achieve your flying ambitions.
Whether you are after a new hobby or a career in aviation, there is a path for you.
There are multiple ways to get to your end goal, and you can always change your path along the way.
Click on the blue '?' question-icons below to see more information.
Find out about further study pathways with the University of Tasmania – course articulation and study credit available. Read more…

Find out why Par Avion Flight Training is recognised as a premium flight school and the unique benefits we offer.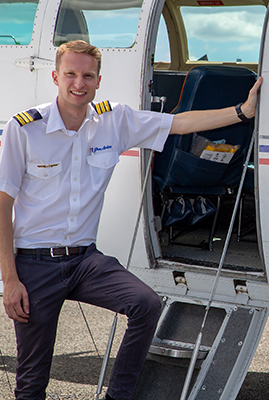 … it's quick, easy and our online system will guide you through the steps.
Please contact us if you have any questions.
If you're not ready to apply, register your interest for email updates on our courses.