Diploma Of Aviation – Instrument Rating
Diploma of Aviation - Instrument Rating (multi-engine)
The Diploma of Aviation – Instrument Rating is a specialised course for commercial pilots who wish to take their career to the next level, and for private pilots who wish to expand their skills and ratings.
The course provides the technical and non-technical skills to fly a multi engine aircraft solely by reference to instruments in a variety of weather conditions.
The course covers all of the necessary skills, knowledge and experience for the attainment of an Instrument Rating and a Multi Engine Aeroplane Class Rating (MEACR). It provides learning in human factors, basic engineering to be able to operate aircraft systems, planning and conducting an IFR flight, and performing instrument departures and arrivals.
Gain the freedom and recognition you deserve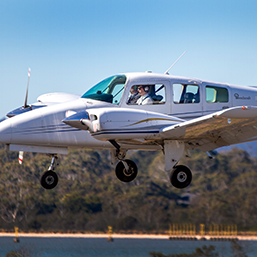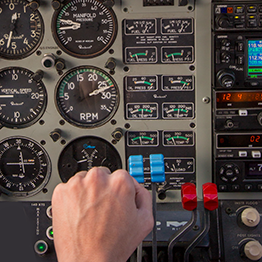 Three qualifications, one course
The Diploma, Instrument Rating and a Multi-Engine Aircraft Class Rating provide opportunities to gain employment with companies conducting operations such as charter, airline operations, flight instruction, aero medical, military, and search-and-rescue 2.

Find out why Par Avion Flight Training is recognised as a premium flight school and the unique benefits we offer.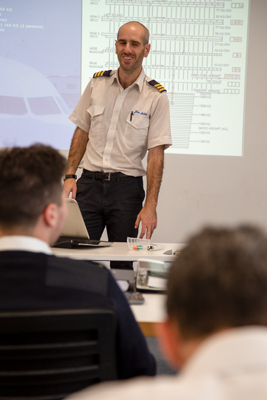 Our online system will guide you through the steps – quick and easy.
Contact us if you have any questions.
If you're not ready to apply, register your interest for email updates on our courses.