Aim Higher
Looking to be ahead of the pack?
You're in the right place
With the aviation industry gearing up for a return to full travel, the push is on to revitalise the ranks of commercial pilots – from general aviation through to the airlines. This is a great time to realise your dream and become a commercial pilot.
But don't just become any pilot, become a confident, skilled and job-ready pilot with Par Avion Flight Training. Our courses and programs are second-to-none with student-centered learning in an authentic aviation environment, and instructors who care about you and your learning. And we're strongly focussed on getting you job-ready and ahead of the pack when you apply for jobs in the industry. You'll graduate with much more than just an ordinary licence.
Ready to aim higher?  Contact us or start your application today.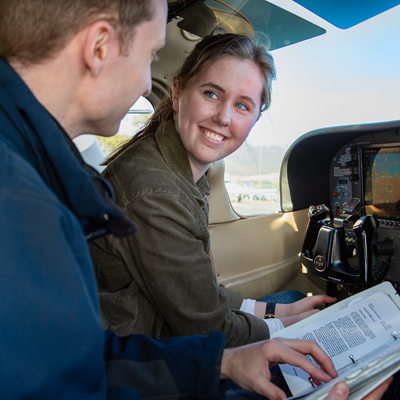 See where our training can take you
Hear from our current students
Aim higher with the best in diploma courses
Stay in touch with what's happening: