Diploma Of Aviation – Commercial Pilot Licence – part-time
Diploma of Aviation - Commercial Pilot Licence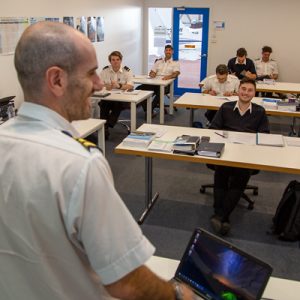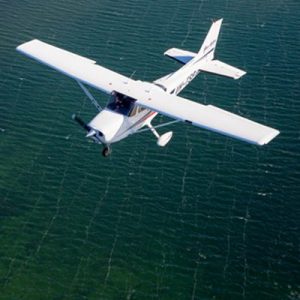 The Diploma of Aviation – Commercial Pilot Licence part-time course supports your transition to an aviation career with the flexibility you need while studying. A full-time course over 40 weeks is also available.
The Diploma qualification, together with the CASA Commercial Pilot Licence (CPL), provide you with the qualifications, skills, knowledge and experience to operate as a commercial pilot and to seek initial employment in various roles [1].
A CPL is the initial benchmark licence for working in the aviation industry as a pilot. Commercial pilots may fly for hire or reward and are authorised to act as pilot in command for aircraft only requiring one pilot, or as co-pilot for aircraft requiring two pilots.
Maria, a student in our Diploma of Aviation – Commercial Pilot course, talks about her motivation to become a pilot (click to play the video)
Top rate instruction, breath taking scenery and exclusive opportunities make Par Avion the best place to learn to fly. If given the chance to go back, I wouldn't change a thing.
Alex
DIP-CPL graduate
The training is definitely challenging and fast-paced, but also highly enjoyable and varied - there aren't many student pilots who get to fly across the Bass Strait and to the outback like I did with a classmate!
Daniel
DIP-CPL graduate
I have always loved flying, but never thought I would be smart enough to be a pilot. The friendly and approachable instructors and staff changed this false conception and I now come further than I could have ever imagined.
Theo
DIP-CPL graduate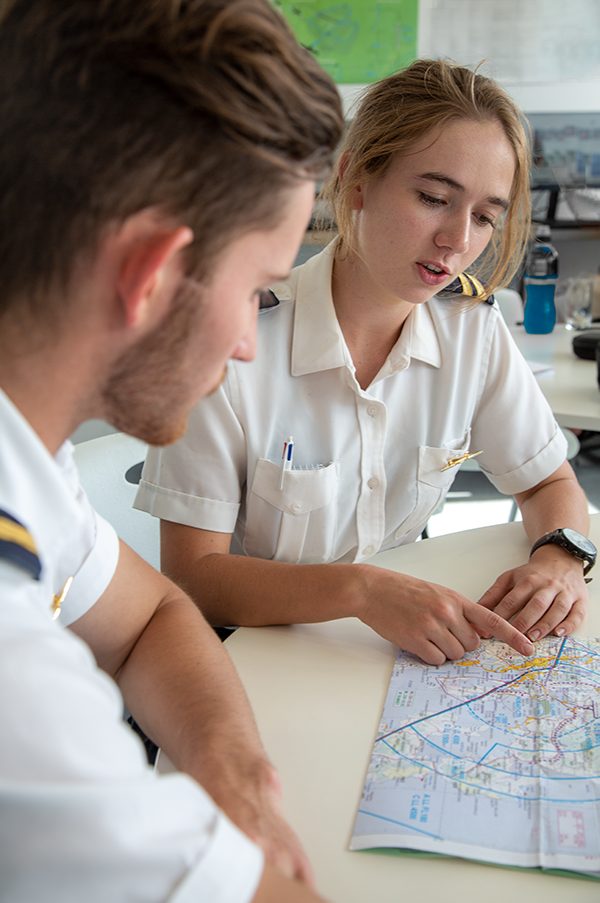 Find out why Par Avion Flight Training is recognised as a premium flight school and the unique benefits we offer.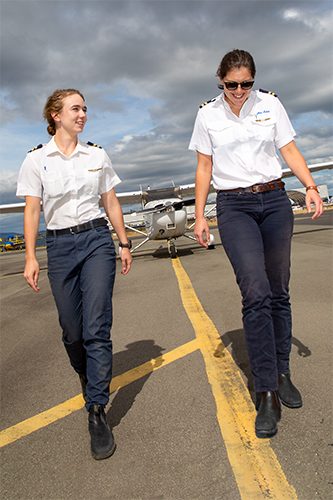 There are no intakes currently planned for the part-time version of this course. If you are interested in joining a part-time course, please send an email to enquiries@paravion.edu.au to express your interest. We will schedule further intakes if there is sufficient interest.