Diploma Of Aviation – Commercial Pilot Licence (AVI50219)
Diploma of Aviation - Commercial Pilot Licence
The Diploma of Aviation – Commercial Pilot Licence is a full-time intensive course designed to get your career started in the shortest time possible.
The Diploma qualification, together with the CASA Commercial Pilot Licence (CPL), provide you with the qualifications, skills, knowledge and experience to operate as a commercial pilot and to seek initial employment in various roles
[1]
.
A CPL is the initial benchmark licence for working in the aviation industry as a pilot. Commercial pilots may fly for hire or reward and are authorised to act as pilot in command for aircraft only requiring one pilot, or as co-pilot for aircraft requiring two pilots.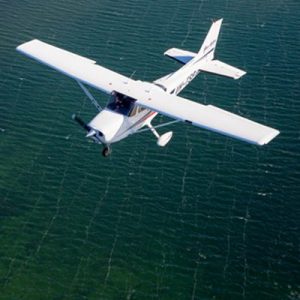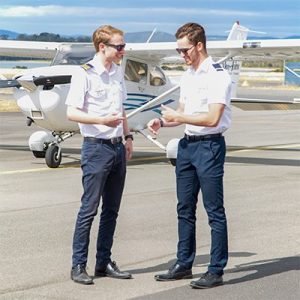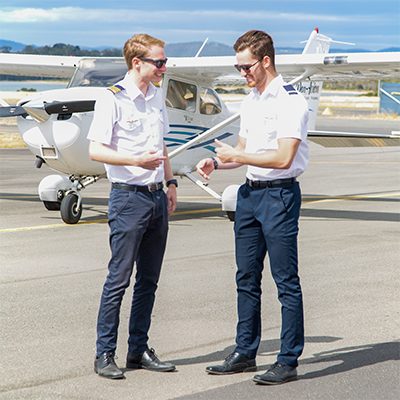 Part-time study option now available
Good news! We now offer a part-time option for this diploma course, which can be undertaken two days per-week over an 18 month period. VET Student Loans is a payment option for part-time study.
We are planning our second part-time intake to commence in February 2022, applications are now open.
If you have any questions on the part-time option, please send an email to enquiries@paravion.edu.au.
Top rate instruction, breath taking scenery and exclusive opportunities make Par Avion the best place to learn to fly. If given the chance to go back, I wouldn't change a thing.
Alex
DIP-CPL graduate
The training is definitely challenging and fast-paced, but also highly enjoyable and varied - there aren't many student pilots who get to fly across the Bass Strait and to the outback like I did with a classmate!
Daniel
DIP-CPL graduate
I have always loved flying, but never thought I would be smart enough to be a pilot. The friendly and approachable instructors and staff changed this false conception and I now come further than I could have ever imagined.
Theo
DIP-CPL graduate

Find out why Par Avion Flight Training is recognised as a premium flight school and the unique benefits we offer.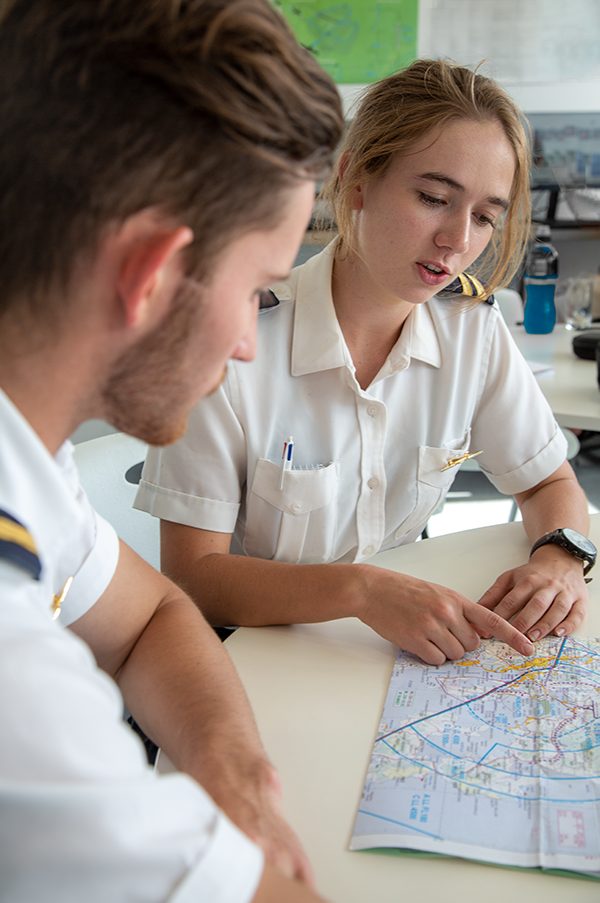 … it's quick, easy and our online system will guide you through the steps.
Please contact us if you have any questions.
If you're not ready to apply, register your interest for email updates on our courses.